An RV camper is ideal if you enjoy camping outdoors but don't want to rough it. It offers the best of both worlds because you can sleep, eat, and go to the bathroom. At the same time, you'll also have a flexible trip and enjoy all the goodness nature offers. RV camping will also make your adventure weekends easier sailing since you won't have to pack tents and sleeping bags in a hurry. There are different RV styles in the market, including pickup truck campers, and they all come at various prices. Therefore, you can always find one that suits your needs. Here are some RVs you could get for your family's outdoor adventures.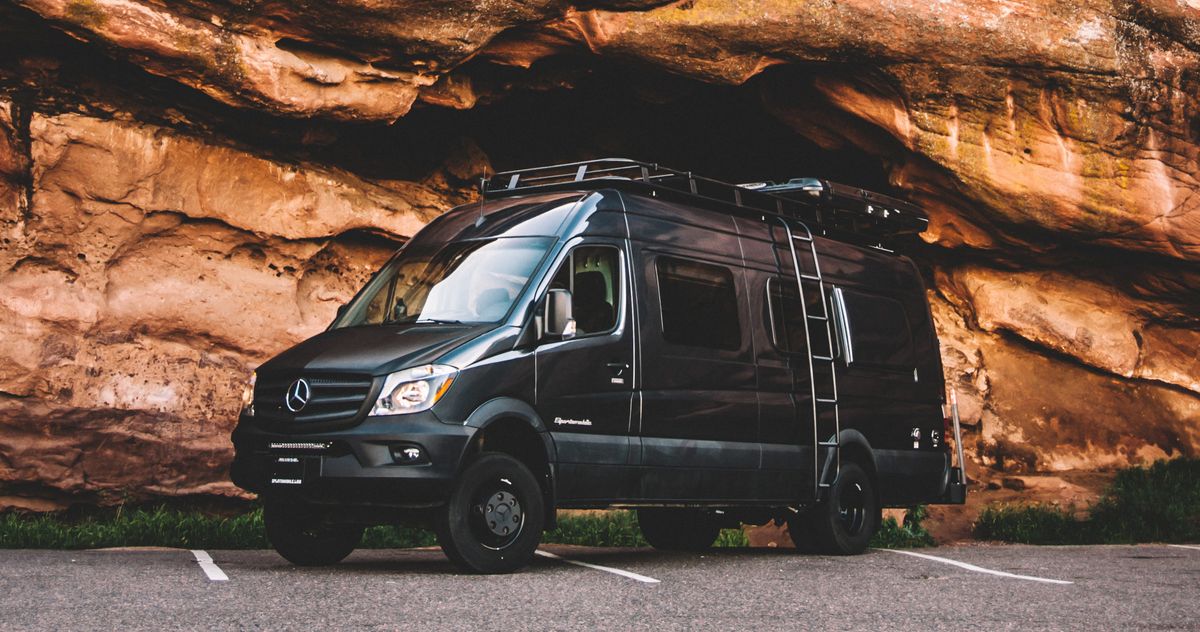 1. Class A RVs

These are the giant RVs in the market, usually weighing about 13,000-30,000 pounds. They like big homes on wheels and measure anything 26 to 45 feet. Class A RVs can be simple, but some also have over-the-top amenities. That could include extras like washers, dryers, king-size beds, and mobile garages. If you want luxury in the great outdoors, this is your RV. Class As can be expensive. Because of their sizes, you might be limited in terms of the locations you could tour with it.
2. Pop-up trailers
This is a lightweight camper that is compact and can also be easily stored. Pop-up trailers measure about 8 to 16 feet and weigh anything from 700 to 4,000 pounds. If you enjoy camping in a tent, this is the closest option to enjoying yourself. It offers a very similar open-air experience. Pop-up trailers have two sleeping areas on either side of the trailer, with the living area in the center.
You could opt for this RV for someone who used to camp with fewer amenities. It is also ideal because it is reasonably priced and won't be heavy to tow. Lastly, pop-up trailers are a great alternative to camping tents, giving you the organic camping experience.
3. Truck campers
Truck campers usually weigh 1000 and 5000 pounds and measure a few feet longer than a truck. A truck camper is your best option if you want to go on an expedition or a weekend camping trip. You can live off the grid on your truck camper for months or even years. It can comfortably fit a family of three people or less.
Because of their burly suspension, you can take your truck camper anywhere. You'll need to remember that there's limited space to keep your basic amenities. If you want to carry more on a trip, get a camper with extra features, such as a rear door, for more effortless movement. Other RVs include Class B, Class C, and travel trailers. Before making any purchase, do prior research on the prices and models. You will use your camper most when you have one with all the features suiting your family's needs.